About DIY Glass Blocks
DIY Glass Blocks is a online division of Innovision solutions P/L ABN 3945 337 4421.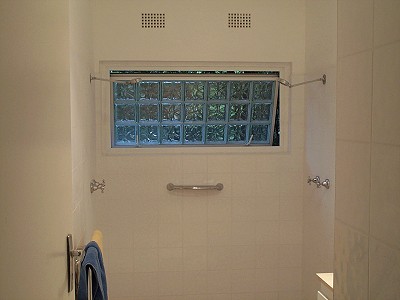 DIY Glass Blocks is based in Brisbane and is the Australian Glass Block importer, distributer, for a number of different ranges of Glass Bricks along with other world renowned Glass Block manufacturers.
Carrying Extensive stock in all modern and traditional Glass Block colours, patterns, features, and sizes. Innovision solutions P/L is able to manufacture your Glass Block panel, door, window or feature wall.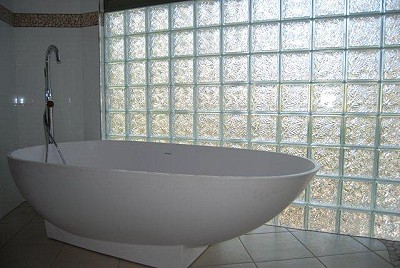 Innovision solutions P/L offers the following Products and Services:
Supply of Glass Blocks
Supply of Wafer Glass Blocks
Supply of installation kits for Glass Block walls
Manufacturer of Awning Style Aluminium framed Windows using Glass Blocks
Manufacturer of Swinging, Sliding and French Door System using Glass Blocks
Supply of DIY kits for builders or Home handyman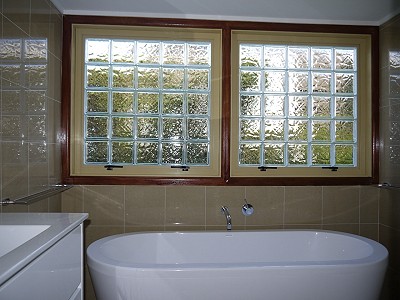 Contact Innovision Solutions P/L today. Click here to Contact Online Glass Blocks